Bus Work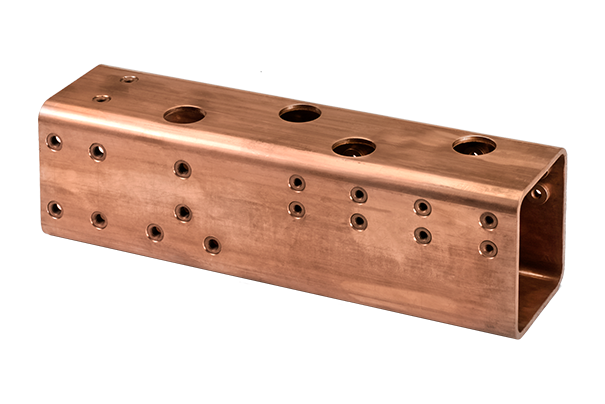 Richards Manufacturing can supply any shape or size bus work you need.  We can draw up entire vault bus jobs or simply build to your specifications. For more information or to place an order, contact the factory.
Resource
Details

Catalogs & Product Guides

The latest version of our Connector Catalog.